Living Legendz Empire carries out its mission through an integrated program portfolio of education and advocacy. Our work is helping the Ontario youth who are short-sitedness about their future see into their the future and all the possibility they can achieve 
Ontario Youth gained Employment
A dynamic empire where everyone is a legend; influencing and guiding others through the journey of life, while helping others identify their potential and true identity in society. Everybody has the ability to be a legend; the ability to create a bigger picture; the ability to create a greater purpose.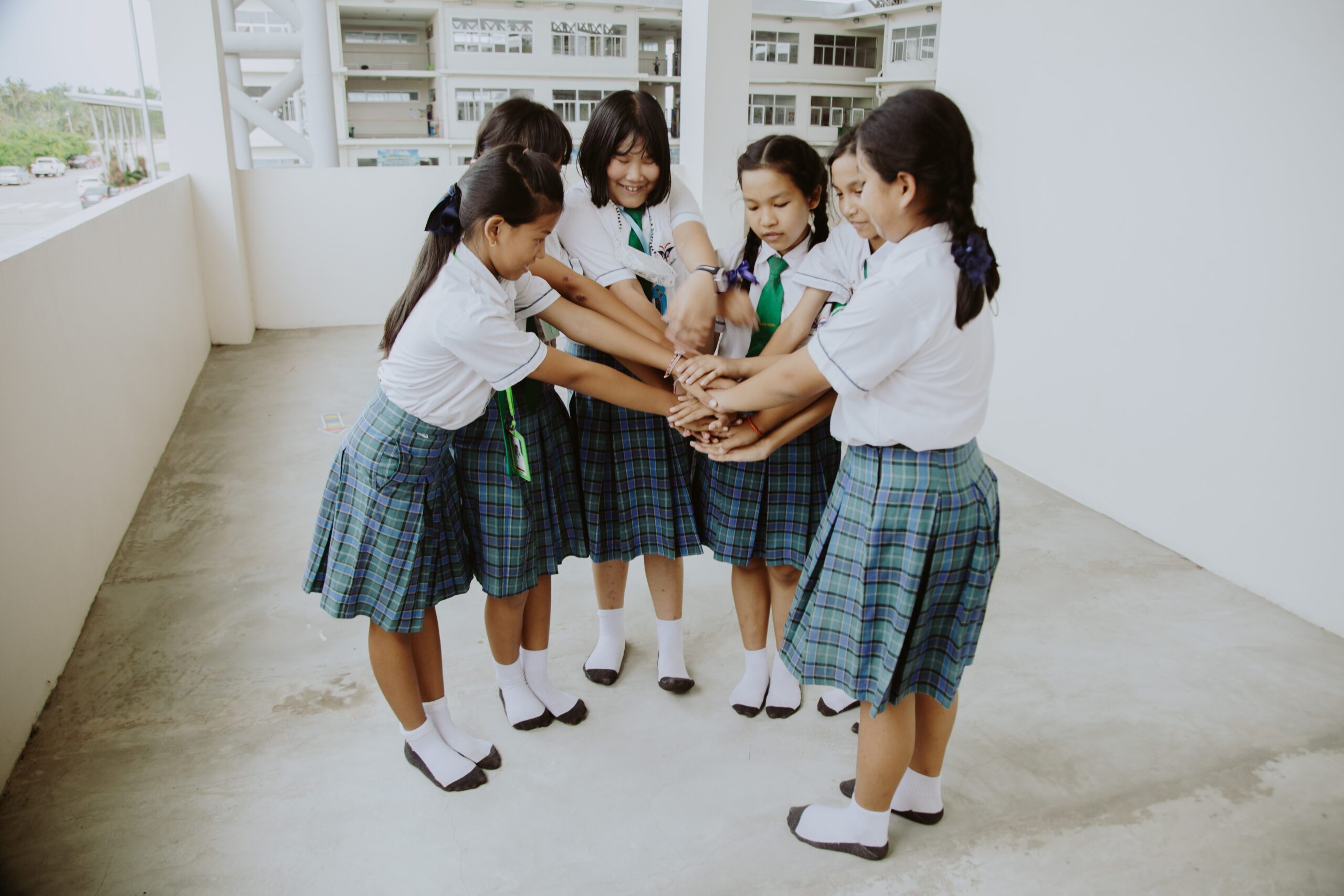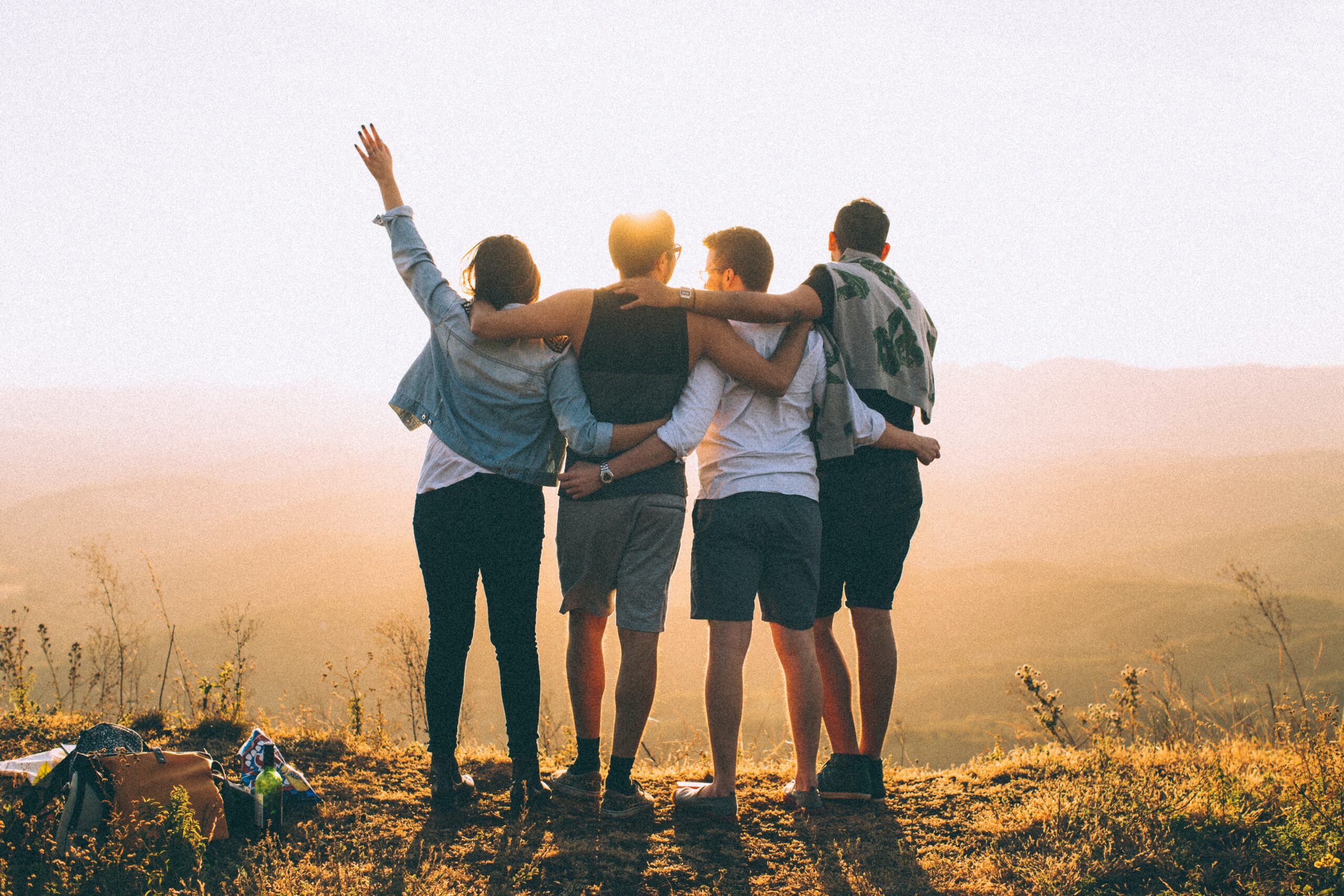 The reason why Living Legendz empire exist
To improve, elevate, empower and engage communities, individuals, persons; based on assets and capacity building through their skills, shared information and torus God given abilities and talents.
TO REDEFINE AND BROADEN "EDUCATION". 
To support outreach and awareness programs on the value of knowledge & information exchange while helping to redefining the meaning of "education". Document and disseminate experience and best practice to address global education issues. To strategize through schools, information sessions, social media, media and word of mouth.
Create programs and projects that build individuals (Youth, Children, Women) in gaining an upper hand when it comes to the workforce, field, cultural, language and other barriers.
 Encourage and strengthen capacity of civil society to address and contribute to the negotiation and implementation of policies and laws especially in disadvantage areas through engagement in policy making dialog at the national, regional and global level.
 TO ENLIGHTEN YOUTH THROUGH VARIOUS EXCHANGES AND PARTNERSHIPS PROGRAMS.
 In the long run create an exchange program which will give individuals from western countries the opportunity to visit a West African country (Ghana) and be immersed and exposed to various social issues in Agricultural, Health, Education, and Innovation.
Exchange students from western democratic countries and members will educate locals in the third world in their areas of expertise, to create awareness of other cultures and the promotion personal growth and development.
 In the long run create an exchange program to allow persons from third world countries to experience a western country (Canada) and educate these citizens in their area of expertise and talents.
 TO STRENGTHEN THE LLEEP NGO NETWORK CAPACITY
To promote active membership.
Improve the NGO Network Communication and procurement of funding.